AT&T's T-Mobile Acquisition: 10 Key Talking Points
10:02 AM ET Tue. Mar. 22, 2011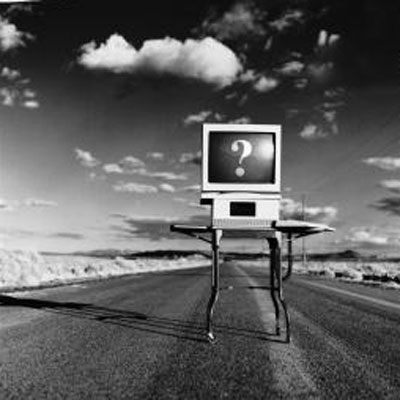 How Likely Is The Deal To Be Approved?
In a Monday news conference, AT&T's top executives were confident that they could cross all the t's and dot all the i's to win government approval of the acquisition.
Many analysts are similarly in favor, though many caution that the DOJ will likely require divestitures of spectrum or other assets. But AT&T has to expect a thorough review, most agreed. Barclays Capital analyst James Ratcliffe noted the "high quality" of "ATT's regulatory team," and wrote that "we don't think the company would be going down this path, (given $3BN breakup fee, especially), if they didn't have a high confidence of success."