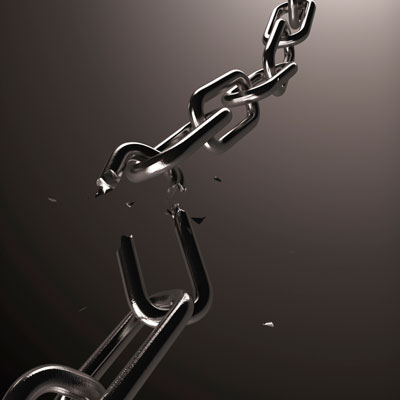 Supply Chain Fallout
It's been a year now since the worst of Cisco's supply chain woes, but channel partners have long memories, and the product lead time issues that plagued the Cisco channel -- as well as other vendors' -- for much of 2009 and 2010 aren't soon to be forgotten.
"I want to apologize for the lead times last year and communications with the partners," Chambers told CRN in February 2011. "We clearly hurt them and hurt ourselves and hurt our customers, and it took us too long to fix it."