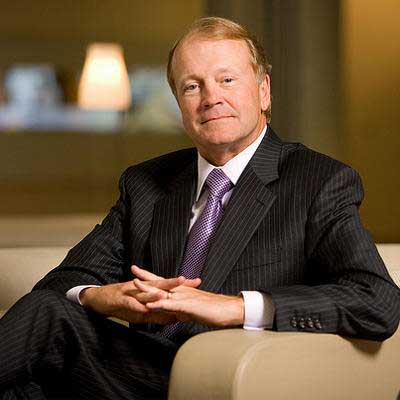 John Chambers Said So
The most obvious sign something is amiss at a major tech vendor? When a CEO known for his relentless enthusiasm and powerful optimism tells his employees exactly that: something is amiss. In a letter to Cisco employees this week that set much of the tech world buzzing about its implications, John Chambers said that aspects of Cisco's current "operational execution" are flawed, and admitted that Cisco had disappointed investors, confused employees and lost some credibility in the market. Changes are coming: "Cisco will make a number of targeted moves in the coming weeks," Chambers said.
Cisco partners appreciated the letter's candor and honesty, though it also left many wondering why Chambers wasn't so candid during his keynote address at the Cisco Partner Summit last month.