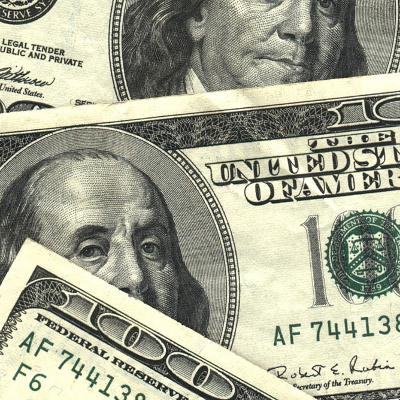 The Numbers Don't Lie
Cisco's quarterly earnings reports have been less and less encouraging, and after its November report raised eyebrows with talk of "air pockets" and "surprise," Cisco's most recent report -- for Cisco's fiscal Q2, delivered in early February -- brought red flags, even among Cisco's most bullish champions. The numbers in question? Cisco's quarterly profits were down 18 percent ($1.5 billion as opposed to $1.9 billion a year ago); switching, which accounts for nearly a third of its revenue, fell 7 percent in the quarter; and Cisco's guidance ranges for Q3 and Q4 are between 4 and 6 percent and 8 and 11 percent, respectively, both well below Cisco's oft described growth target of 12 to 17 percent.
Cisco's revenues were up 6 percent year-over-year, and growth across its newer categories, like data center and collaboration, has been superb. And in fairness, Cisco isn't exactly a financial Titanic posting numbers like these. But with ongoing softness in its core businesses, consumer and government sales, it's hard to paint a completely pretty picture of the oft-analyzed networking titan.