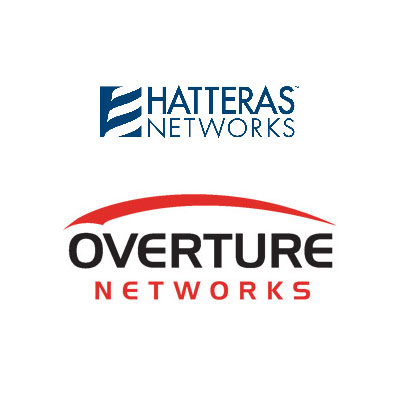 Overture And Hatteras
A carrier Ethernet eye-opener: Overture Networks and Hatteras Networks said in early March they planned to merge and become an industry bigfoot. The deal seemed from the get-go like a glove-fit: competitors with very little customer overlap deciding to join forces, both based in Research Triangle Park, N.C., both privately held, and both veterans of the early days -- a little more than a decade ago -- of carrier Ethernet sales to telco service providers.
During a conference call following the merger's March 1 announcement, the CEOs of each company said they had been talking about the deal for three years. The merged company is called Overture Networks, and the plan was for Overture CEO Jeff Reedy to keep the title, with former Hatteras CEO Kevin Sheehan named president.