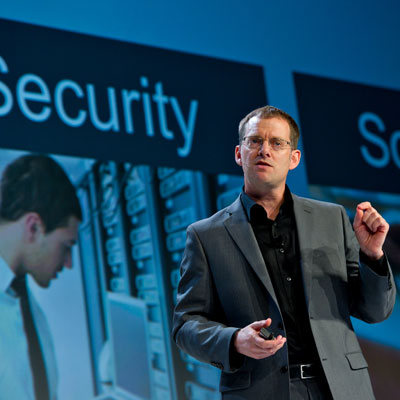 The Product And The Solution
One of the biggest focuses for Juniper's marketing team going forward is how to present and create excitement around sophisticated technologies, said Peter Finter, vice president, Americas marketing. It isn't as effective to try to sell customers on raw technology as it its lead them to Juniper solutions that connect the dots in the ways those customers need.
"We want to make it easy for customers to consider what constitutes a true network fabric versus what else is in the market," Finter told CRN. "Partners can educate their customers and we can lay it out in such a way that helps customers understand what choices they have to make and what various solutions look like."