Rob Lloyd: 10 Things You Need To Know About Cisco
3:32 PM ET Thu. Jul. 07, 2011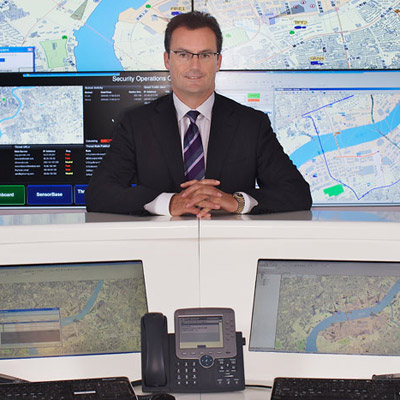 2. Cisco Will Move Faster
One of Cisco's goals, Lloyd said, is to simplify how it makes decisions internally so it can be a faster, more nimble partner for solution providers.
"Our partners expect consistency," he said. "They want to see our processes implemented and our decision making quicker. We've done a lot of things so that as we enter the next year, the next fiscal year, we're going to be faster in decision making with more accountability, less people who need to be in a room to make a decision, and more people who will be empowered to say 'yes.'"
Overall, said Lloyd, accountability will be with fewer executives and fewer will be involved in decisions, especially in competitive situations.