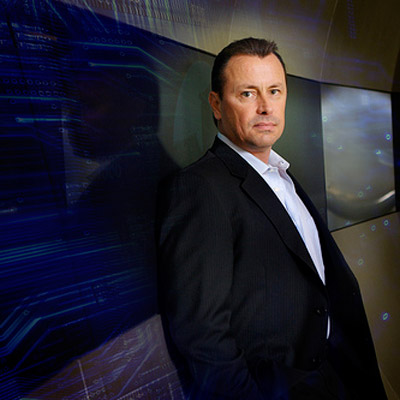 Ain't What It Used To Be
Longtime Cisco executive Dave Evans is Cisco's Chief Futurist, Innovations Practice, in the Internet Business Solutions Group, and part of his charter is to drive Cisco's thought leadership on how Cisco technologies play a role in the IT systems of tomorrow.
Addressing attendees in an afternoon keynote session at Cisco Live in Las Vegas, Evans laid out 10 trends he sees defining the technology discussion in future years. Here's a look at what Evans described.