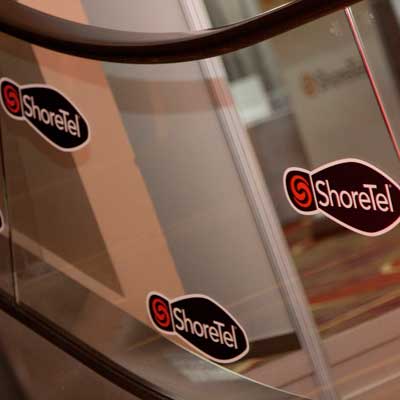 Its Mobility Play Is Really Impressive
ShoreTel in late 2010 acquired Agito Networks, a move that many ShoreTel partners said they see as a game-changer for the company.
ShoreTel Mobility, as the solution is now known, can extend an enterprise's PBX and UC functions to the mobile edge, and do so in a way that's vendor-agnostic -- meaning a ShoreTel Mobility solution could be sold, for example, into a Cisco-led or Avaya-led infrastructure. ShoreTel Mobility has opened up ShoreTel's channel to partners that, according to Girskis and other ShoreTel executives, wouldn't give the vendor the time of day in the past. One is global integrator Dimension Data, which is one of Cisco's largest global partners but earlier this year signed on as a ShoreTel Mobility partner, too.