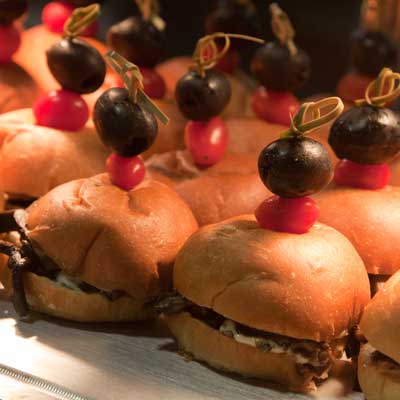 ShoreTel Partners Are Hungry
Buck Baker, president of ScanSource Communications, which is one of ShoreTel's two distribution partners in the U.S., said that the overall interest level in ShoreTel products -- especially from non-UC VARs that work with ScanSource in adjacent areas like A/V integration -- has been increasing.
"ShoreTel's been very open and transparent on some of the things they need ScanSource to help them do, and one of those things is recruitment," Baker said. "They're straight-up with us: 'We're this size company today, and we want to get to $1 billion in the coming years.' They have a good sense of what they do well as well as some things they could better, and it's been very refreshing across the board."