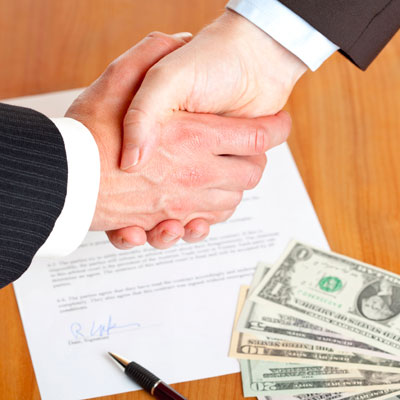 And Then There Were Fewer
The networking, infrastructure and telecom spaces have been consolidating like crazy in recent years, and CRN has checked in on a few occasions over the last 18 months looking at key mergers and acquisitions in the networking industry of interest to channel partners.
Our last roundup of these particular acquisitions was in early April, and since then, some of the most eye-opening M&A moves of the year have been proposed or completed. Here's a look at 12 recent networking acquisitions every channel partner with an interest in the market should keep an eye on.