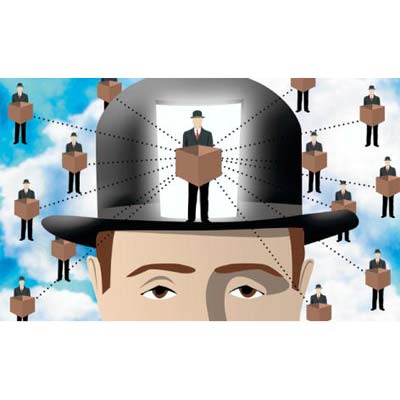 WAN Optimization's Big Moment
It's clear the WAN optimization market is no longer a niche play. According to Gartner, WAN optimization is expected to grow from the $700 million market it was in 2006 to a $1.9 billion market in 2011, with projections of tenfold growth over the next five years as cloud-based WAN optimization and acceleration come to the fore.
WAN op has its established titans, but also a host of smaller and startup vendors looking to get a piece of the lucrative WAN optimization and acceleration channel with cloud- and virtualization-focused technology and aggressive channel incentives. It can be tough to keep track of all the most important players, so here is a group of 15 -- many established, some emerging -- that solution providers should pay attention to.