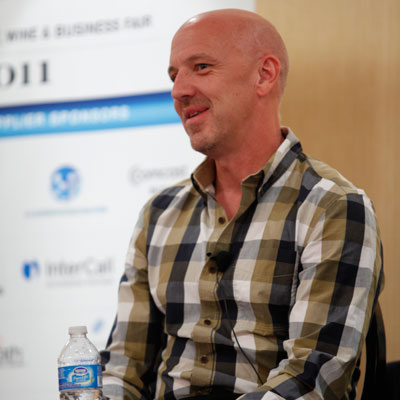 Break Out Of The Comfort Zone
Dale Tucker, who heads up CenturyLink's Channel Alliance, formerly the Qwest Business Partner program, said that for a long time, both traditional telecom agents and VARs were able to stay in their own comfort zones, without ever feeling pressure to cross the boundary between the LAN and the WAN. But now, VARs are getting the message that soon they'll need to adapt their business models in order to stay competitive.
"The big thing I'm seeing now in the VAR community is the messaging that they're getting from their own analysts," Tucker said. "For instance when you have a Gartner VP stand up in front of them and say there is somewhere between 100 and 200 thousand VARs in the country and the market doesn't need all of you to continue doing what you're doing... The message that they're getting is that they can't continue to be comfortable."