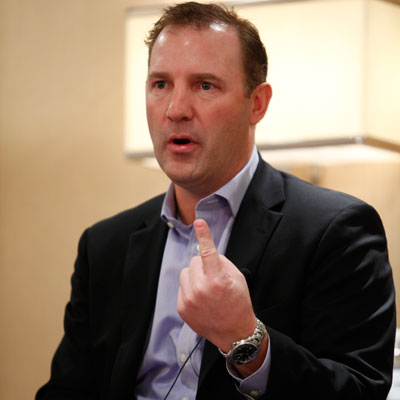 The Channel Will Prevail
Craig Schlagbaum, vice president of indirect channel sales at Comcast Business Services, said he thinks that ultimately channel convergence will be driven by what the customer is asking for.
"I always go back to what the end user wants. As time goes on and we move to more total solution beyond just the sale of a circuit, they're going to want someone who understands the whole thing. Regardless of whether there are 100 carriers or ten, the clients are going to want someone in the middle who is the trusted advisor who can explain it," Schlagbaum said. "There is no way that the channel is not going to be part of this, because the carrier can't field a sales force large enough to support all those customers' questions. They're going to need the hundred thousand of IT advisors out there to tell them what to do. We have a thousand direct reps, and that wouldn't even come close to satisfying all the questions that customers have. This channel that CRN reports on has been built over 30 years with billions of dollars of influence. You can't replace that overnight.