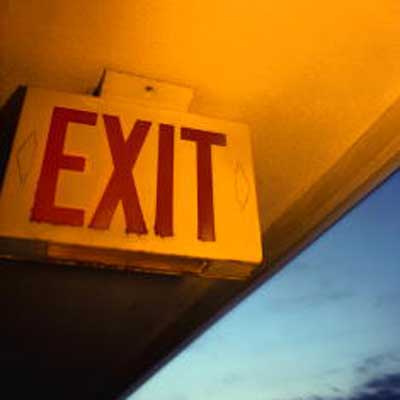 April 2011: Exec Changes Stack Up
Executive turnover has been a constant in the Kevin Kennedy era at Avaya -- frequent and often surprising moves throughout the past three years. Much to the frustration of Avaya partners, and probably plenty of customers, that trend didn't change this year, and major executive changes at Avaya have once again been a constant. Among the big exits were Carol Giles Neslund, Avaya's U.S. channel chief, and Joachim "Joe" Heel, senior vice president, who was brought in to shape Avaya's services strategy but was gone in about seven months.
Of course, there have been major hires and promotions, too. Mohamad Ali replaced Heel as senior vice president and president, Global Services. Brett Shockley became senior vice president, corporate development and strategy. And Phil Graham, a well-known VP of engineering for video products and CTO for TelePresence at Cisco, joined as vice president, product development and engineering for Avaya endpoints.