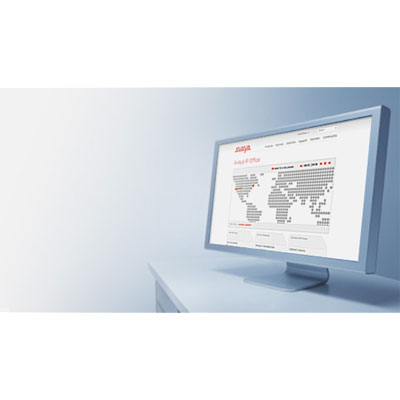 May 2011: IP Office 7.0
Avaya IP Office is the company's flagship unified communications (UC) offering for SMB customers, and in the IP office 7.0 update, completed the integration of Nortel Enterprise Solutions' IP and digital phones fully into the IP Office platform.
Avaya solution providers were then able to offer IP Office as fully compatible with legacy Nortel SMB systems. It's an important milestone for Avaya, which sells 100 percent of its SMB products through channel partner. Partners are also looking ahead to promised updates such as Avaya making its Flare Experience collaboration platform available for SMB customers and also offering IP Office applications in a hosted format for hybrid cloud environments.