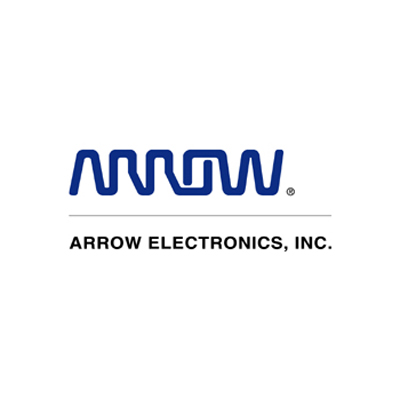 May 2011: Arrow Acquires Cross
Distributor Arrow for many years marketed itself as the only enterprise distributor that didn't sell to end users. But with two swift moves -- an August 2010 acquisition of Shared Technologies, and then the May 2011 acquisition of Cross Telecom -- it established itself as a surprising new power in the Avaya channel, seeing as both Shared and Cross were among the top Avaya partners in the country.
Arrow has been a little cagey on what motivated building such a large Avaya footprint, but in mid-October, it rebranded the combined Shared and Cross businesses as Arrow Enterprise Computing Solutions S3, a wholly owned Arrow subsidiary headquartered in Irving, Texas. More to come from Arrow, presumably?