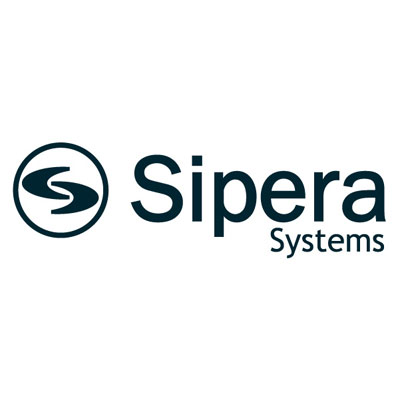 October 2011: Sipera Snap-Up
Session border controller (SBC) technology is a hot play these days thanks to the growth of UC and continued adoption of SIP-based communications by enterprises. With its October acquisition of security specialist Sipera, Avaya now has an in-house SBC option, though it will continue to partner with Acme Packet for carrier-class and large enterprise SBC needs.
The Sipera pickup also indicated Avaya's willingness to continue to round out its portfolio via acquisition. Shortly after buying Sipera, Avaya picked up Aurix, a speech analytics and audio data mining company.