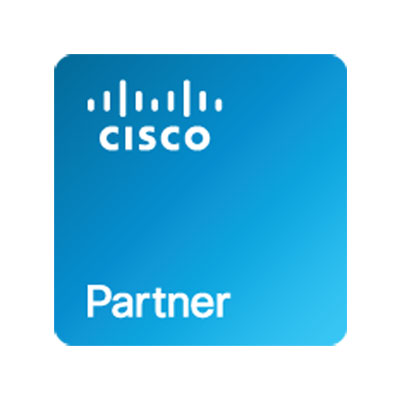 2. Partner-Led Powers Up
When Cisco confirmed plans to remove $1 billion in operating expenses this year, many Cisco VARs feared that would mean a pull-back in resources devoted to the channel. Not so, it seemed. Rob Lloyd, Cisco executive vice president, worldwide operations, told CRN in July that partners would in fact see more resources -- not fewer.
In the fall, Cisco came to the table with a new strategy called Partner Led, in which Cisco has planned to invest $75 million in channel resources related to marketing, incentive programs, a partner relationship management (PRM) system and access to Cisco's engineering resources. The idea is that solution providers will take the lead on midmarket and SMB customer accounts, and the Partner Led selling motion will mean more Cisco products and services revenue for partners based on how effectively they find opportunities for Cisco. "Foundationally, we are still the same channel company," said Andrew Sage, Cisco vice president, worldwide partner led, to CRN. "We can create some new value for partners in this concept."