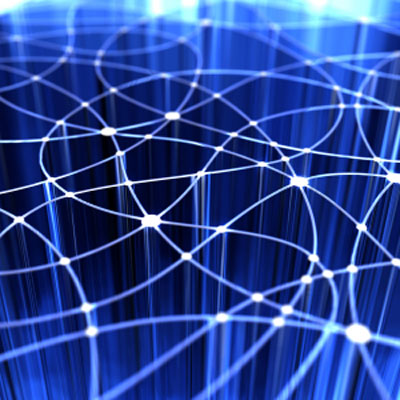 Much Ado About Managed Telecom Services
If you're a networking VAR in search of a lucrative new specialty, maybe managed telecom services is your cup of tea. Thanks to a push around managed services, a tighter embrace by VARs of annuity revenue streams associated with networking and telecom, and the convergence of the IT VAR channel with the telecom/carrier agent channel, you're going to see heightened discussion around this space, with customers of all sizes spending less time worrying about the management of their various communications services and spending more time opening their wallets for solution providers that can do that stuff for them.
According to Insight Research, managed telecom services will grow from a $140 billion market in 2012 to a $266 billion market in 2016 -- a more-than-doubling in just four years. "Stability has returned to the telecommunications industry, and with the continued shift to wireless and cloud-based services we are forecasting strong growth in the managed and outsourcing services segments," said Fran Caulfield, Insight Research managing director, in a recent note.