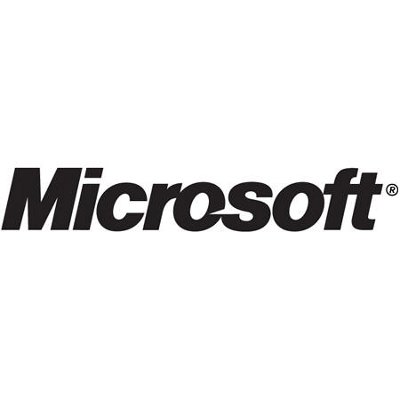 Microsoft Makes UC Believers
OK, fine: we made this prediction last year, too. But CRN spends a lot of time talking with networking VARs and the customers they serve, and despite every effort by its naysayers to brush aside the idea of Microsoft as a legitimate UC contender against the likes of Cisco, Avaya, Siemens, ShoreTel and the rest, Microsoft Lync appears to be gaining traction with enterprise customers and solution providers alike.
How much traction will be a solid debate for 2012, but it's clear that in the year since Lync's launch in Nov. 2010, Microsoft's rapidly evolving UC strategy is sound -- particularly as Microsoft's cloud platforms come into sharper focus as well.