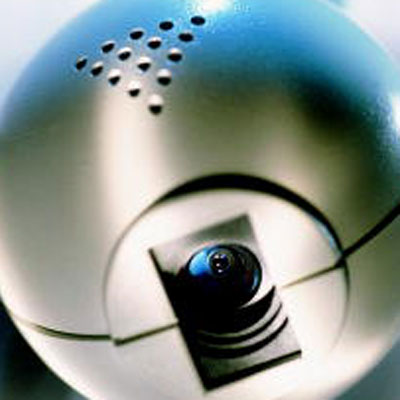 Vying For Video Optimization
With businesses of all sizes finally embracing video at respectable levels, the days of having to sell customers on a video strategy are past. Now, the discussion has started to move toward video optimization, a loosely-defined term we'll use to describe everything from infrastructure upgrades for video and rich media, to video content management and better ways of storing, sharing and streaming video, to video interoperability, or, the increasingly more important push around making video endpoints and video infrastructure products more compatible with one another.
Expect these trends in video optimization to be an even more important topic in 2012 with more customers wanting rock-solid, beautiful-looking video on phones and tablets as well as desktop and room based systems. Expect every vendor in the video spectrum, from Cisco to Blue Jeans Network, to come forth with some variation on, "We can make your video platform look/sound/smell/taste/feel really good, and here's how."