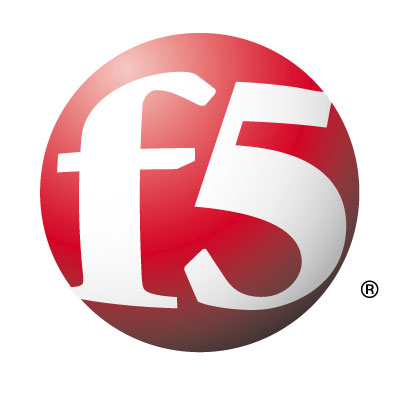 Focus On The Application
F5 Networks calls it the "application era," or a focus of IT managers on optimizing specific applications in addition to -- or in many cases, instead of -- the networks they run on.
F5 would know -- the little application delivery company that could passed the $1 billion mark for revenue in 2011 -- but isn't the only channel-friendly vendor trying to steer partners toward a greater focus on technologies that optimize, secure and make more relevant an enterprise customers' mission-critical applications. We've been seeing that heightened focus for a while now, but it takes time for a trend to grow legs, spawn marketing and incent enough followers to be taken seriously. That's going to happen for the application focus in a big way in 2012.