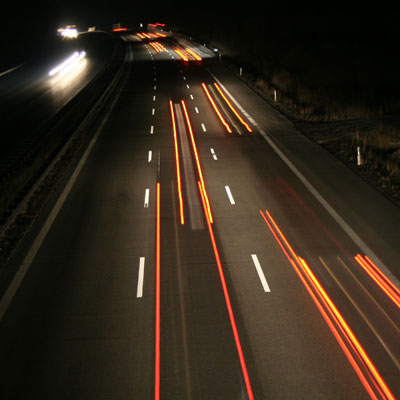 Mobile Internet Traffic Expected To Jump 18X
Global mobile data traffic is expected to increase by 18 times from 2011 to 2016, at a compound annual growth rate of 78 percent. By 2016, Cisco predicts the total global mobile data traffic will land somewhere around 10.8 exabytes of data per month.
That's a higher number and a higher CAGR, Doug Webster, Cisco's senior director of service provider marketing, pointed out, than was in the mobile data VNI report Cisco released last year. That report held that traffic would reach about 6.3 exabytes per month by 2015, while the current report has 2015's number at 6.9 exabytes per month.