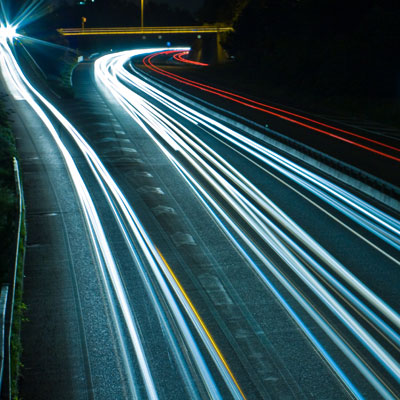 3X The Current Mobile Internet
According to Cisco's findings, the incremental amount of monthly mobile data traffic added to the forecast from 2015 to 2016 -- about 3.9 exabytes -- is three times more than the monthly mobile data traffic projected for 2012.
"We knew that data was going to continue to increase at a very healthy rate, and to me what is even more insightful is the incremental amount of traffic that's going to be added into the network," said Webster. "The equivalent of three times the mobile Internet in 2012 is going to be added on top of the mobile Internet during that time period. We're talking about tripling the mobile Internet in a short period."