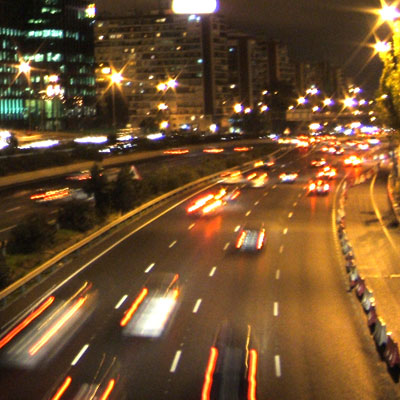 Consumer/Business Usage Blur
Cisco clocks the global mobile data traffic CAGR for business users at 66 percent from 2011 to 2016, and the global mobile data traffic CAGR for consumer users at 83 percent.
Cisco said it bases the data -- i.e. whether it's counted as business usage or consumer usage -- on who pays for the connection, said Arielle Sumits, a researcher on Cisco's VNI team. Consumer will represent a larger piece of the overall pie -- 76.9 percent of the exabytes per month consumption by 2016, vs. 23.1 percent for business users, but Sumits and Webster admitted the lines between business and consumer usage will continue to blur.