Cisco: What The Future Of Mobile Internet Traffic Looks Like
4:00 PM ET Tue. Feb. 14, 2012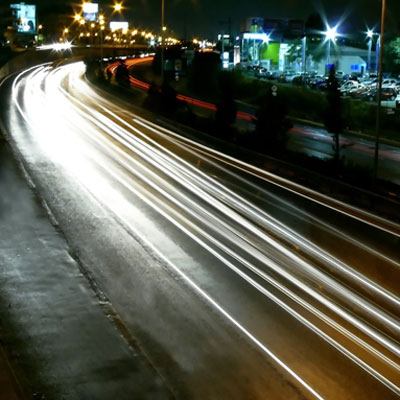 More People, Many More Connections
Cisco pegs the number of mobile connections per capita at 1.4, including both mobile devices and machine to machine (M2M) connections. Cisco also sees more than 10 billion mobile connections by 2016, compared to the United Nations global population estimate of 7.3 billion people.
The VNI also suggests that one-quarter of all mobile users will have two or more mobile devices by 2016, compared with 8 percent of mobile users in 2011.
Laptops were still dominating in 2011, but smartphones will lead by 2016, expected to account for 48.3 percent of global mobile data traffic compared to laptops and notebooks at 24.2 percent. Tablets are the third growth category, expected to drive 10 percent of mobile data traffic by 2016.