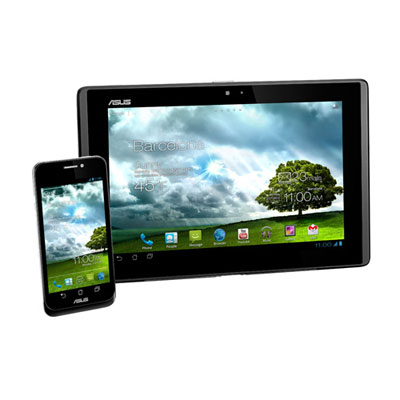 Converged Devices Aplenty
Is it a smartphone? Is it a tablet? If the hype around so-called converged devices is to be believed, those definitions don't really matter, and several Mobile World Congress launches saw fit to blur the lines as much as possible.
Samsung and Asus, for example, trotted out their Galaxy Note 10.1 and Padfone products, respectively, the former a mix between smartphone and tablet form factor and functionality and the latter convertible from smartphone, to tablet, to notebook.