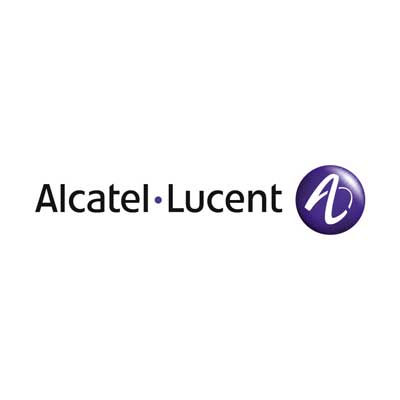 Alcatel-Lucent's Co-Creation Model
Is it a sign of overall greater carrier-vendor collaboration and customization to come?
Alcatel-Lucent said this week it is engaging four carriers -- China Mobile, Telefonica, Orange and Verizon Wireless -- in a new development relationship that Alcatel-Lucent is dubbing "co-creation." The relationship will let those carriers have more input into the design of certain products in its lightRadio wireless broadband portfolio. It isn't all marketing, not nearly; the engineers from those service providers will work hand-in-hand with Alcatel-Lucent's R&D teams on custom product development, it seems.