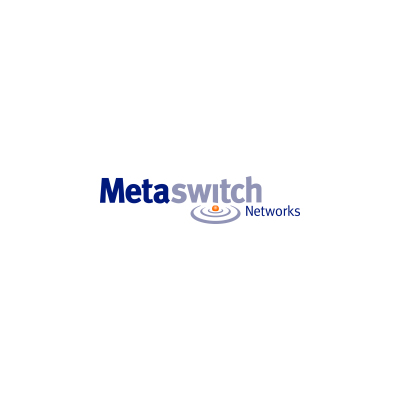 Metaswitch's Immersive Multimedia Telephony
Metaswitch caught our eye with Accession, an application suite targeted at service providers who want to provide immersive calling and flexible content sharing across multiple devices and infrastructures -- doing everything from moving calls in progress from 3G or 4G licensed spectrums to Wi-Fi unlicensed spectrums, moving conversations among PCs, phones and tablets, and elevating to HD voice and video as needed. One element, Accession MCS, is a cloud-based offering that service providers can brand and sell as a content-sharing application for both consumer and business use.
"Mobility delivers so much more utility than most fixed environments, and wireless operators know they have to move on from simple voice to keep subscribers happy," wrote Jon Arnold, principal of J. Arnold & Associates, in a blog post. "End-user expectations are so high now, and the smartphone explosion has put operators in perpetual catch-up mode to upgrade their networks and deliver the services that make these must-have devices so popular."