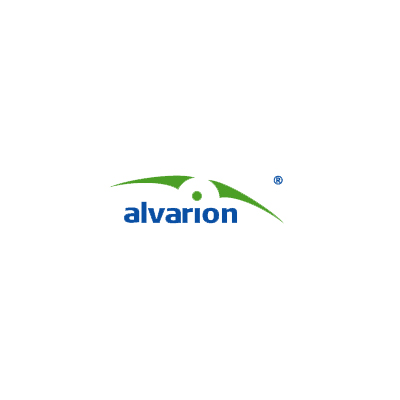 Mobile Data Offloading In Focus
Cisco's recently released Visual Networking Index (VNI) Global Mobile Data Traffic Forecast Update had some eye-popping stats on mobile data -- particularly that 22 percent of mobile data traffic by 2016 will be traffic that's been offloaded from mobile devices.
Alvarion, which focuses on optimizing wireless broadband connectivity and capacity for public and private networks, is among several broadband specialists looking to lick that problem for service providers. At MWC, Alvarion launched a mobile data offloading solution for areas of high data congestion in 3G/LTE networks, using carrier-grade, two-way beam-forming Wi-Fi technology for service enablement. According to Alvarion, the service is Hot Spot 2.0 and 802.11u-ready and can provide customers a "cellular-like" experience over a Wi-Fi network with no configuration hassles on the user's end.