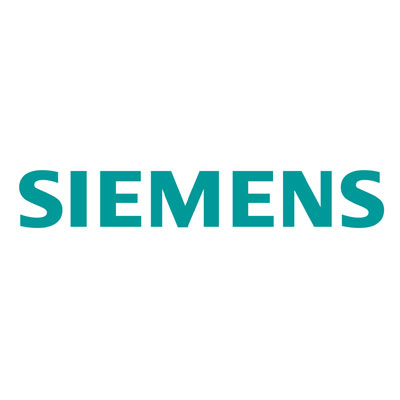 Siemens Enterprise Communications
Siemens Enterprise Communications CEO Hamid Akhavan made no bones about it in a recent Reuters interview: the company wants an IPO in the United States by the end of 2012. Siemens, which is a joint venture of Siemens AG and private equity The Gores Group, went through a painful restructuring over the past several years but has built up its North America channel strategy and emerged as a buzzed-about competitor to unified communications titans like Cisco, Avaya and Microsoft.
"Everyone had questioned our viability," said Chris Hummel, president for North America of Siemens Enterprise Commiunications and its global chief marketing officer, in a recent interview with CRN. "We were a $6 billion business and now we're a $3 billion business. Those are the facts. In the U.S. we needed confidence, and now our aspirations can get bigger and we can set our goals a little higher."