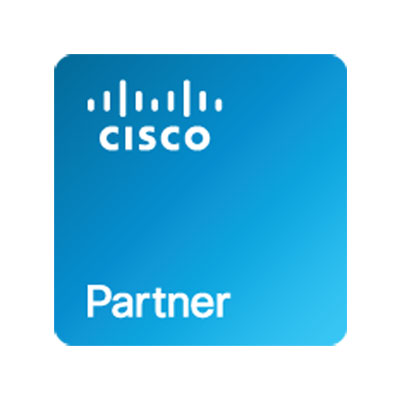 September 2011: Partner-Led Powers Up
Give Cisco credit for one thing: It said the channel would see more, not fewer, resources even with the ongoing corporate restructuring and in September 2011 it put its money where its mouth is, pledging $75 million in new resources for partners during its fiscal 2012. The crux of the investment was a new strategy called partner-led, in which Cisco is theoretically driving more sales to SMB and midmarket customers through partners, with them taking the lead on everything from capturing deals to the post-sale logistics. It's a substantial focus for Cisco, which does more than $7 billion in SMB and midmarket sales.
Andrew Sage, well-known to partners for his previous role running small-business channels in Cisco's WWPO, is now leading the effort as vice president, worldwide partner-led. Sage and other executives have hinted to CRN that Cisco will be making more announcements related to partner-led at Partner Summit. Many of Cisco's big announcements throughout the year, from the SMB networking products it debuted this week to the hosted video offering, Callway, it launched in September, address this segment.