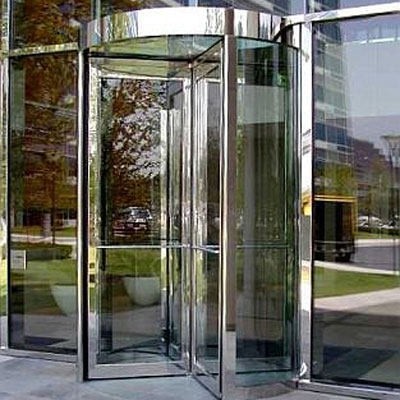 October 2011: Ship-Jumping Continues
Turnover is a realistic -- and in many cases, needed -- part of any big restructuring effort, but Cisco has seen a particularly sizable exodus of major executive talent in the past year, not all of it related to early retirement offers.
One of the biggest names was 19-year veteran Manny Rivelo, former senior vice president, engineering operations and systems, who left for a top security and strategy post at F5 Networks in October. Rivelo was hardly the only marquee name, however. Cisco has lost more than 30 key executives since January 2011, and the exits have kept coming into the new year, the most recent being Laura Ipsen, former Cisco senior vice president and general manager, Connected Energy Networks.