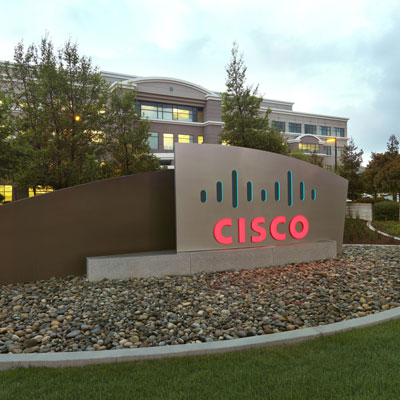 December 2011: Rules of Engagement
One area for which Cisco has been consistently applauded by partners is its services strategy, which partners agree is both lucrative as far as channel-oriented services programs go and a decidedly different approach to the market than that of HP, IBM, Dell and other large Cisco competitors. Services now account for more than 50 percent of Cisco partner revenue, and services overall are a roughly $10 billion contributor to Cisco's $43 billion top line.
In December, Cisco made available to channel partners a Rules of Engagement document that outlined, in meticulous detail, everything from how Cisco compensates its sales reps specific to services and how it qualifies Cisco partners for services opportunities to the formal escalation process for partners with field conflict. More news on Cisco's services strategy is expected in San Diego.