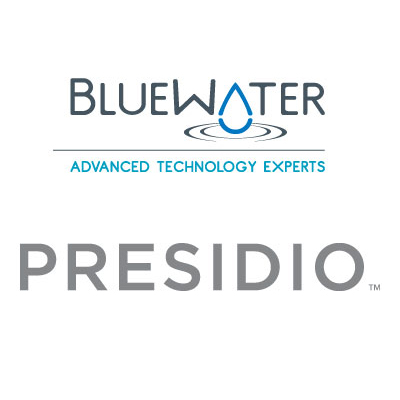 February 2012: Presidio Expands
In one of the biggest channel M&A deals in recent memory with direct bearing on the Cisco channel, Presidio acquired BlueWater Communications Group and named former BlueWater boss Bob Cagnazzi its new CEO, only a few months after buying another Cisco Gold powerhouse, INX. The real news, however, is that the Presidio-BlueWater blockbuster was one of several big deals, suggesting such consolidation is just getting started.
Jim Sherriff, Cisco's U.S. and Canada channel chief, described the consolidation as "natural" in a January interview. "I think you're going to see a natural evolution and segmentation of the VAR community," he said. "Right now is a great time to be a Cisco reseller, and a consequence of that is there is a lot of equity coming into the space and valuations are high. That'll create more transactions because of how positive the environment is. So I do think you'll have more mega-players than we have today. But you'll also have more deep specialists that are distinctive around one or two things they do better than anyone else.