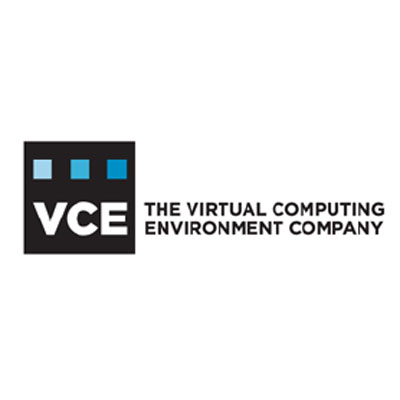 VCE's Future Is Still a Question Mark
Cisco's Rob Lloyd, in no uncertain terms, told CRN before the Partner Summit that VCE was a success and that Cisco would continue to fund the joint venture, which is dedicated to churning out fully integrated Vblocks. And by most partner accounts, VCE has turned the corner on its relationship with the channel -- many solution providers cited the efforts of D. Martin, vice president, global channels, with listening to channel criticism and fine-tuning VCE's partnering model.
But at Partner Summit, particularly when the recorder was turned off, came no shortage of stories about problem-plagued Vblock deployments, sniping between the various sales teams of Cisco and EMC over Vblock deals, and the implications of EMC's VSPEX reference architecture move. All of the stakeholders in VCE are adamant about VSPEX not being a competitor to Vblock, but partners aren't buying it -- most said they peppered Cisco and EMC executives with that very question throughout Partner Summit and still aren't quite satisfied with the answers.