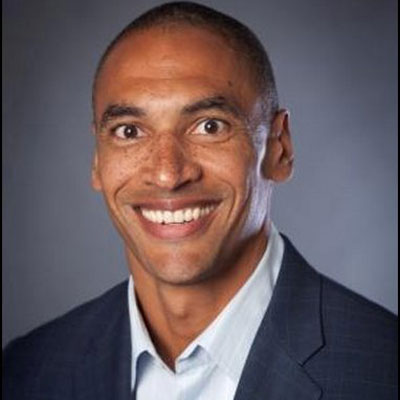 Cisco Has Big Security Plans
Chris Young (left), Cisco's senior vice president, security technologies business unit, was mentioned so often by Cisco senior management during the show -- from John Chambers to Padmasree Warrior -- you'd think he were taking over the whole company. Young, who joined Cisco in November after highly regarded stints at RSA and VMware, is the first SVP-level security executive Cisco's had in its engineering organization.
All those mentions, coupled with several executives making repeated mentions of Cisco's evolving security strategy, add up to a potentially major move on the horizon for Cisco. It has been speculated for some time that Cisco is at work on a next generation firewall (NGFW) product to succeed its ASA line, but still other pundits believe Cisco will acquire a NGFW vendor to fill security holes. Something's coming.