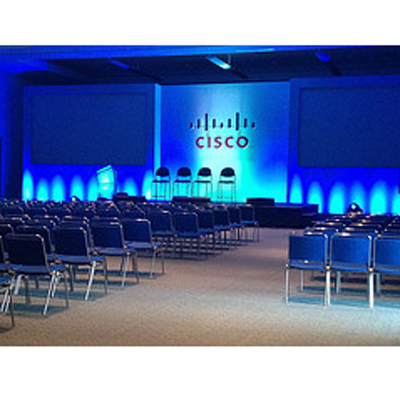 Yes, SDN Is A Cisco Priority
Cisco's had so many questions about Insiemi, the software defined networking (SDN) technology startup its funding, that at Partner Summit, it decided it had better just go ahead and lift the veil.
In what amounted to a non-announcement announcement, Cisco confirmed several details of Insiemi, including that it has put $100 million into the company so far and may go up as high as an additional $750 million with the expectation it will acquire the company. Cisco's done these "spin-in" moves before, and the same engineering team that was part of Andiamo Systems and Nuova Systems -- Mario Mazzola, Prem Jain and Luca Cafiero -- is again at the helm.
Photo Credit: Bay Area Event Photography