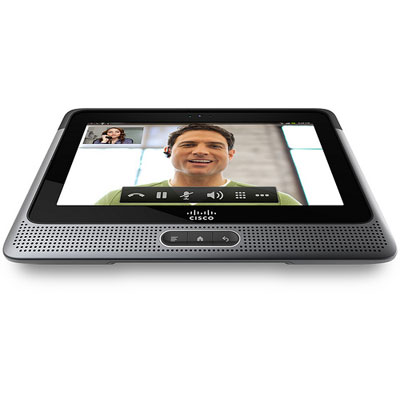 Cisco's Cius Is Struggling
Cisco's Cius Android tablet was announced nearly two years ago, took more than a year to reach general availability for partners, and is now a mystery. Cisco made little -- if any -- mention of Cius in its keynote presentations at Partner Summit, which was surprising given how much attention it has received as an enterprise-grade UC endpoint since its 2010 announcement. Partners tell CRN they're just not seeing the customer appetite for Cius -- not in the land of iPads making enterprise inroads -- and when a much-hyped Cisco product does well, Cisco is quick to wave its flag, as evidenced by its frequent mentions of Unified Computing System (UCS) growth.
What else are we to think but that Cius isn't taking off? If the opposite is true, Cisco needs to come to the table with some concrete numbers, fast.