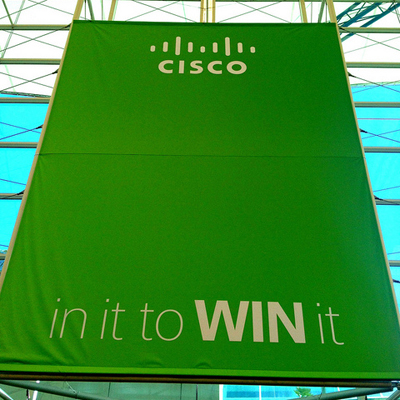 Cisco's Approach To SDN
Cisco's role in the expanding software-defined networking (SDN) universe has come up a lot, and will continue to be a hot button. But, the idea that SDN technology will further commoditize Cisco switches and routers is something with which Warrior doesn't agree.
"I think the reverse is true," she said. "When we talk more about connectivity, programmability and network intelligence, that's a great thing for Cisco. It won't get commoditized; there will be a lot more value generated from it. The network will go through a reinvention and we will be the company that reinvents it."