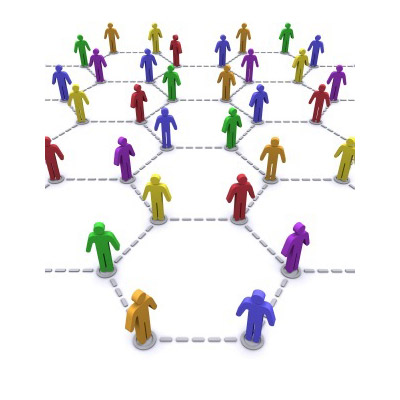 Cisco's Network Monitoring Expansion
In the midst of bigger, splashier, sexier technology priorities, Cisco has done a lot in recent months to expand its network monitoring strategy, including with two recent acquisitions, ClearAccess in March and Truviso just this month, which will help it expand its network monitoring platform, Prime.
No question those moves are part-and-parcel of Cisco's analytics and Big Data priorities, too -- using software to understand the network at a more granular level and then monetize that data as network intelligence. How big a business could this be for Cisco?