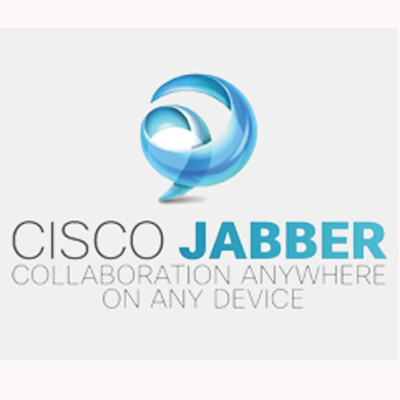 Cisco's Collaboration Edge
If there's been any shift in Cisco's major collaboration strategy in the past year, it's that Cisco now regards Microsoft as a major UC and collaboration competitor and is making aggressive moves to counteract the surge in customer Lync adoption. One of those came at the Partner Summit: "Jabber for Everyone," in which Cisco is making presence and IM capabilities and Cisco Jabber clients available at no additional licensing cost to customers.
Cisco partners applauded the move as one that will make Jabber adoption easier for customers by untangling licensing fees and easing their cap-ex burden for acquiring Cisco collaboration tools. Rest assured that as Microsoft firms up its strategy for leveraging Skype in various platforms, including Lync, Cisco will be ready with another return-fire move.