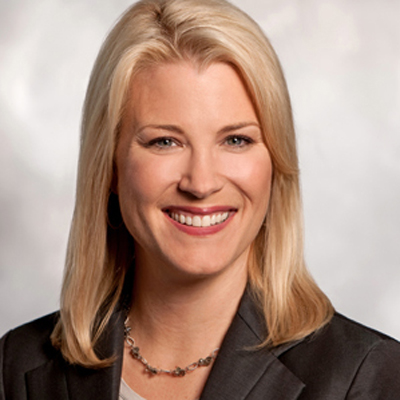 Cisco Network Building Mediator
Cisco's energy and smart grid portfolio is a less discussed corner of the Cisco product universe in general, so there wasn't a whole lot of noise made in August 2011, when Cisco, during its fiscal fourth-quarter earnings call, essentially said it would de-emphasize its investment in a major energy management product line.
That product, the Network Building Mediator, addresses utility usage in buildings, and the line from Cisco at that time was that it would be "exploring options" for the Mediator and its companion Mediator Manager. About 10 months later, there's still no clear future for those Cisco products -- usually a sign that "exploring options" means "gradual phase out" -- and the only big difference is that Cisco's former energy market chief, Laura Ipsen (left), former SVP and GM of Cisco Connected Energy, is now at Microsoft, having left Cisco in February 2012.