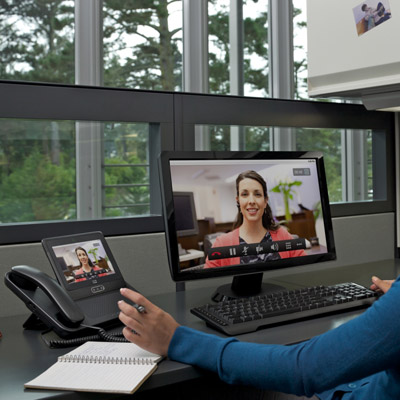 May 2012: And So It Goes
Cius investment will stop, Cisco confirmed this month, although it will continue to support Cius customers.
O.J. Winge, Cisco senior vice president, TelePresence Technology Group, wrote in a May 24 blog post: "Moving forward, we intend to double down on software offerings, like Jabber and WebEx, that provide the anytime, anywhere and any-device experiences. We will leverage key learnings and key collaboration experiences native to Cius in our other collaboration products."