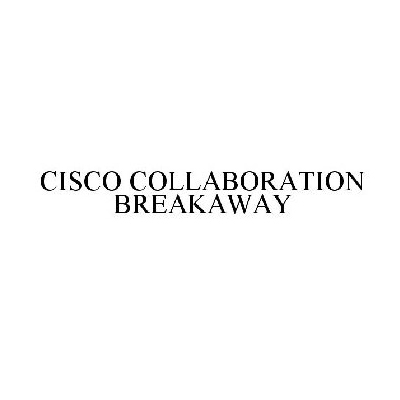 November 2011: 'Opportunity Of The Decade'
Richard McLeod, senior director of collaboration sales in Cisco's Worldwide Partner Organization, described collaboration as the "partner investment opportunity of the decade" in a November 2011 interview with CRN, pegging the segment at a $42 million total addressable market before many services opportunities were added on.
At the time, Cisco also updated its now nearly two-year-old Collaboration Breakaway program, which provides incentives to Cisco salespeople and Cisco partners to displace competitive UC and collaboration systems, to include the Cius. Cisco specifically was offering 10 Cius devices for the price of five and a net discount of 83 percent on those devices when ordered with a minimum of 100 Cisco IP phones.