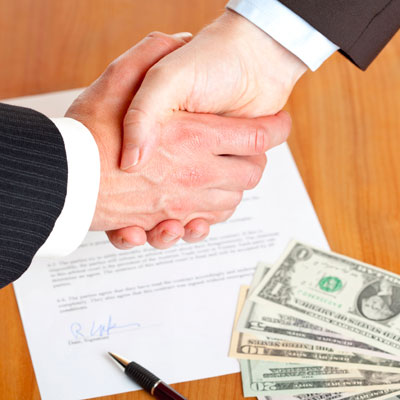 The Industry's Stacking Up
There's little question both Cisco and EMC -- and their hard-charging, hyper-ambitious leaders -- want to each own more of the customer spend and the technology segments in which that spend is occurring.
But look around the industry, and all the major players are stacking up their assets in favor of fuller-figured portfolios: Microsoft, for example, with its expansions beyond software and into the UC and hardware markets, or Oracle, with its Sun buy a few years ago and its expanding virtualization and data center management purview, or Dell, which in the past year alone has bought networking, storage, security, MSP and cloud companies. Is there going to be anything left but co-opetition between the tier-one vendors -- partnering in some areas, competing in others -- when the latest consolidation wave breaks?