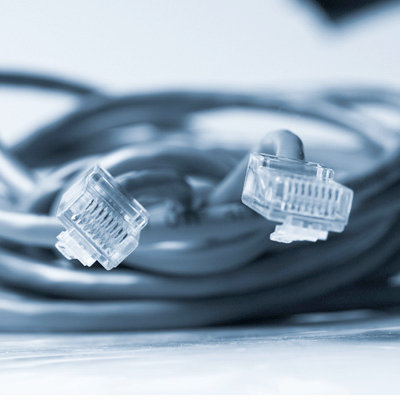 Cisco's Insiemi Investment
Cisco has sunk $100 million into a startup called Insiemi, run by the same engineers who had a hand in previous Cisco "spin-in" acquisitions like Nuova Systems and Andiamo Systems. Along with a few software-centric programs and offerings launched by Cisco in June, Insiemi is expected to be the company's major play in software-defined networking -- and will compete head-on with other SDN companies like, yes, VMware-owned Nicira.
But there's also plenty of industry speculation that Insiemi has major storage implications for Cisco, too, and may ultimately include some distributed data storage functions that will put Insiemi at odds with Cisco storage partners. The idea of Cisco buying or building its way into the storage market isn't exactly a new one, but one plenty of industry pundits are once again floating.