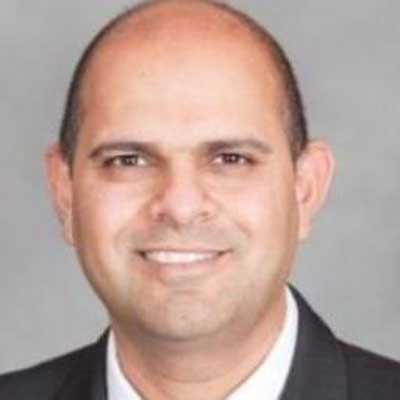 Cisco's VCE Oversight
VCE in mid-July named a new CEO, Praveen Akkiraju (left). It's a significant move considering Akkiraju -- a 19-year Cisco veteran and most recently head of its Services Routing Technology Group -- marks the first instance of a major Cisco executive taking a leadership role at the joint venture, whose executive team is heavy with EMC veterans. VCE described Akkiraju's appointment as an "extension" to the VCE management team, which includes President Frank Hauck and original CEO, now Chairman, Michael Capellas.
Whether Akkiraju's appointment is a sign Cisco itself wants more control over VCE is open to interpretation, but Rob Lloyd, Cisco EVP, worldwide operations, did say that Cisco would be taking a more active role in managing the venture.