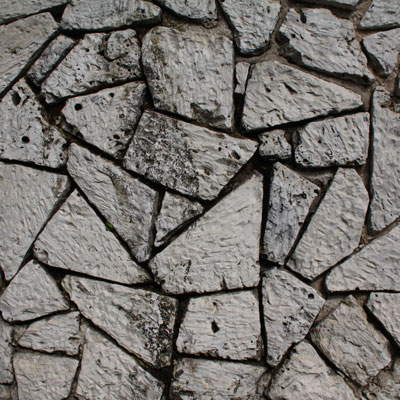 Cracks In The Facade
The strategic vendor partnership between Cisco and EMC -- thought at one point to be slam-dunk candidates for a merger -- isn't going away any time soon. Right?
Thanks to recent trends in the industry, and a series of moves made by both companies, there's plenty of reason to think Cisco and EMC are more than comfortable keeping the other at arm's length. Here are 10 that come to mind.